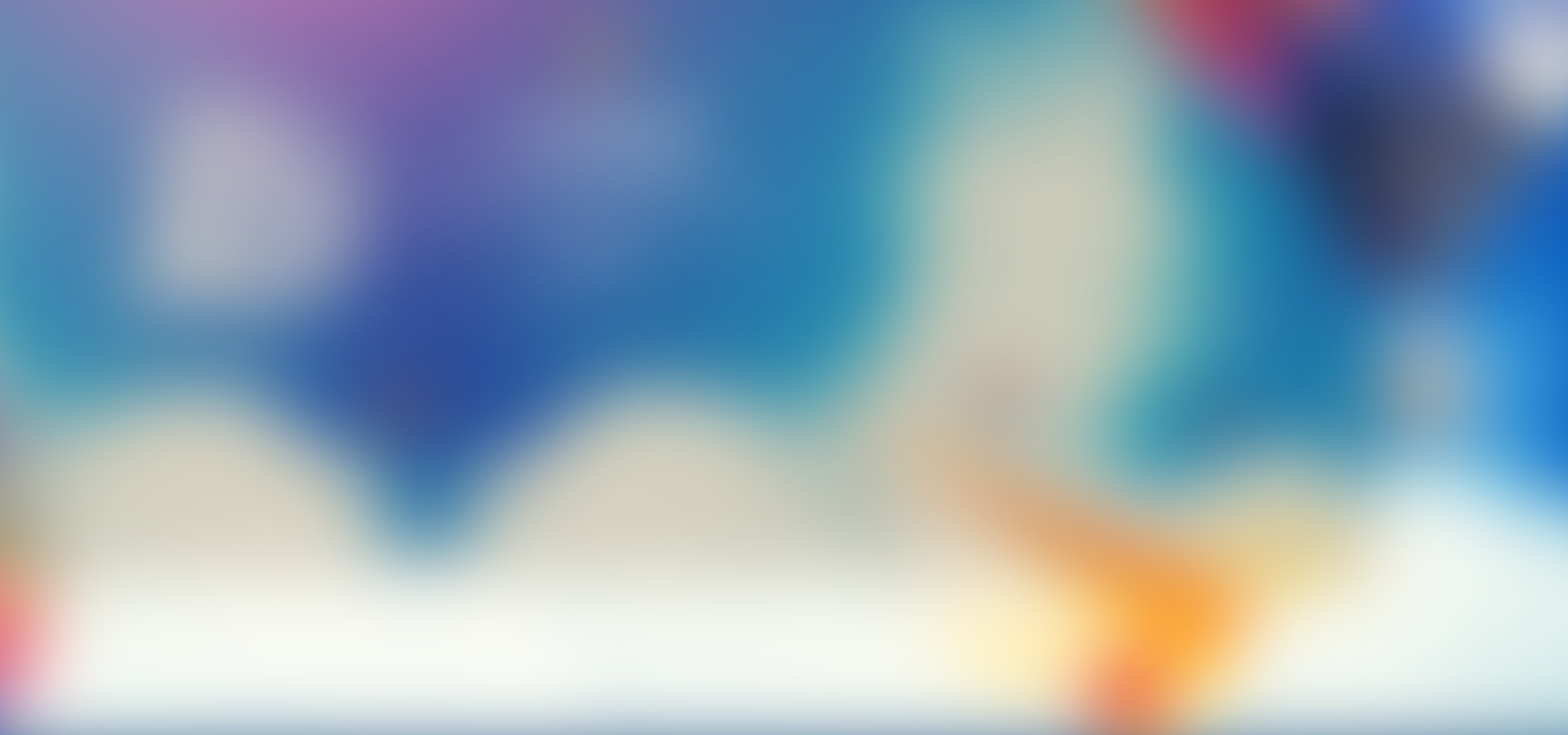 Golden Eagle Festival Welcomed Its Grand Opening with Exclusive Live Broadcast by Mango TV through "Multi-screen + Innovation"
time:2014-10-10 17:40 editor:Betty
On the evening of Oct 10th, the 10th China Golden Eagle TV Art Festival was held in Changsha, Hunan. As it is reported, the three-day's Festival is composed of Opening Ceremony & Art Show, 2014 Internet Grand Ceremony and Closing Ceremony & Award Presenting Party. It was broadcasted by Hunan Satellite TV from Oct 10th to Oct 12th. As the network broadcasting platform, Mango TV exclusively presented the 2014 Internet Grand Ceremony for PC Clients and Mobile Clients (Phone + Pad) and the Opening Ceremony & Art Show as well as Closing Ceremony & Award Presenting Party for Mobile Clients only. The whole live broadcasts of these three ceremonies were provided by Mango Internet TV. On the basis of exclusive multi-screen broadcasting, Mango TV has also introduced "bullet screen" during the live broadcast, which achieved the fusion of television and internet technologies. With the advantage of its platform, Mango TV created a new network interaction mode and brought the network audio-visual industry to a new height.
As the exclusive OTT broadcasting platform of Golden Eagle Festival, Mango TV acquired the sole right to present the featured resources of Golden Eagle and achieved the multi-platform interaction broadcasting. All these three shows will be presented by the television and special programs for the Golden Eagle Festival are also to be aired after the integration of comprehensive online resources. Viewers can enjoy the featured content of Golden Eagle Festival with big screen and full HD through Mango TV inside series products, freely!
With the advantages of mobile internet platform, Mango TV has tapped various resources from Golden Eagle Festival and took the lead in introducing "bullet screen" during the airing of Internet Grand Ceremony on Oct 11th. This is where the fusion of television and internet technologies starts.
2014 Internet Grand Ceremony of Golden Eagle Festival will be kicked off on Oct 11th. Special programs prepared by Mango TV are to be presented through the Mango TV's ports of PC, Phone, Pad and internet television during commercials. To fulfill close interaction between fans and stars, Mango TV carries out network live broadcast without commercials and continuous innovations on network interaction mode.
Famous presenters and stars are all here. Mango TV provides users with an audio-visual feast. As a well-known TV art show in China, the Golden Eagle Festival has invited many celebrated presenters and stars, which become the main focus during the festival. After half-month voting, Zhao Liying was elected as the Golden Eagle Goddess for her pretty and smart image with over 50 million votes in total. At the opening ceremony, Liu Huan, Sun Nan, Jason Zhang and other brilliant singers sing with the most beautiful sound. The production team of Where Are We Going, Dad? presents the funniest programs. The most attractive shows include River Dance and Decisive Victory Thousand Miles Away performed by Chinese and foreign creative dancing groups. The performing crew of Deng Xiaoping tells the most touching story. The hosts of Golden Eagle Festival are most renowned presenters from several majoy TV stations including He Jiong, Wang Han, Bai Yansong, Bi Fujian, Sa Beining, Huashao, Cheng Lei, etc. To comprehensively present this grand ceremony from all angles, Mango TV will simulcast the festival for three days continuously and offer audiences an audio-visual feast.