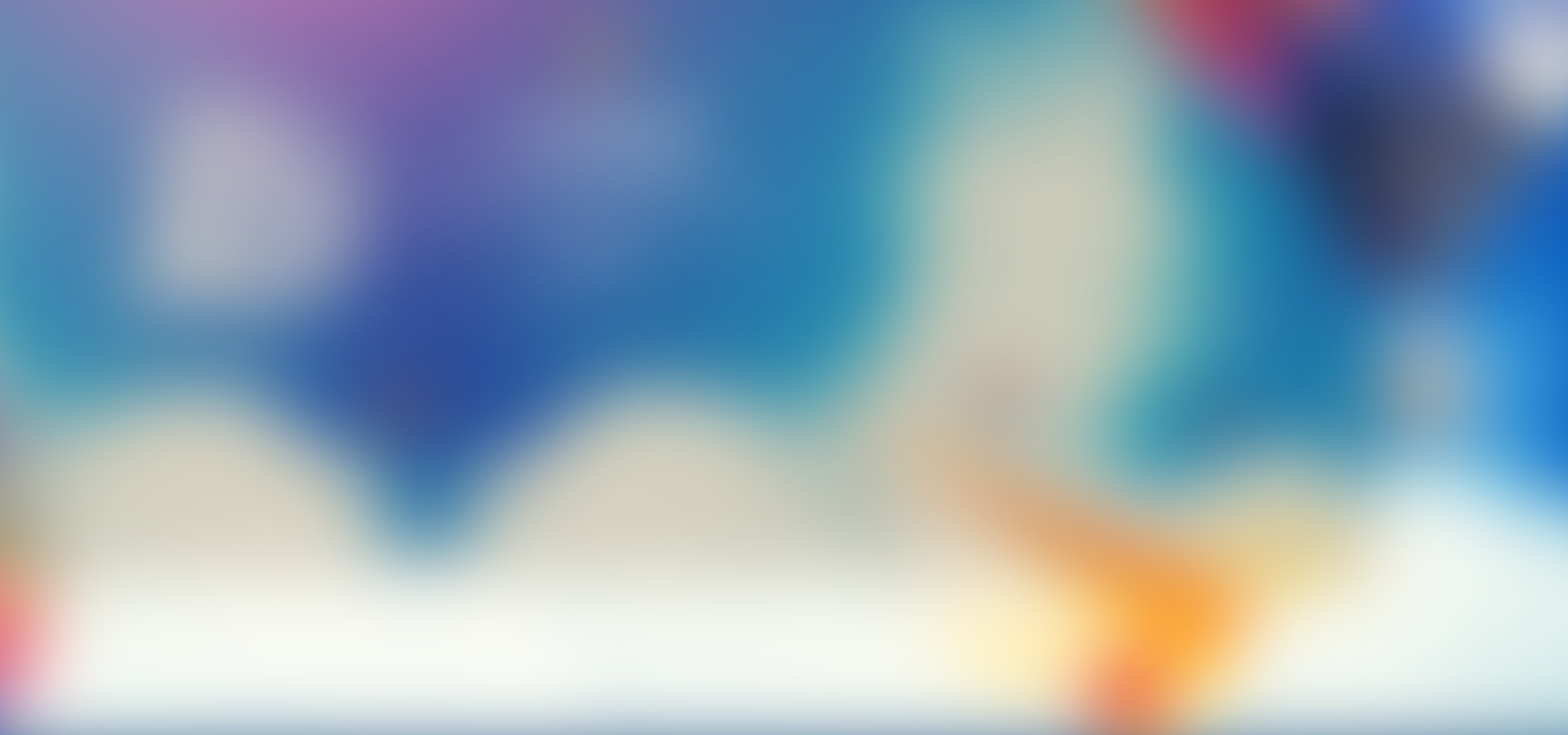 Mango TV Attended the 5th China International Copyright Expo The Whole Platform Was Served with the Layout of "One Cloud to Multiple Screens"
time:2014-09-17 17:36 editor:Betty
From Sep 17th to Sep 19th, the 5th China International Copyright Expo was held in Chengdu Century City New International Convention & Exhibition Center. The subsidiaries of Hunan Broadcasting System such as Hunan Satellite TV, Mango TV, Aniworld Satellite TV, Mango Library, etc. have attended the Expo.
Mango TV Builds the Most Influential Brand Products Cluster with the Qualification of Exclusive Broadcasting Copyright
As one of the first national IPTV licensers, Mango TV (IPTV) not only possesses the exclusive self-produced programs made by Hunan Satellite TV and massive imported high-quality content such as films, TV dramas, sport events, variety shows, etc., but cooperates with many other producers such as Huayi Brothers Pictures LLC, SBS, TVB, EEmedia, etc. to provide audiences with million-hour original videos, various NVOD channels, characteristic "Dolby Zone", Austria Wiener Staatsoper Zone and so on. Its diverse channels such as TV, Films, Animation, Variety Shows, etc. are all available for users where the new releases account for more than 50%. The content of Mango TV achieves differentiation and develops towards excellence.
Mango TV Creates New Media Fusion Layout of One Cloud to Multiple Screens with All-round Balanced Development
As one of the "Top 30 Enterprises" and "Top 40 Brands" in Hunan Culture Industry, Mango TV creates One-Cloud-to-Multiple-Screens New Media Development Mode of Hunan Broadcasting System with its main business including Mango TV (PC, Internet TV and Mobile TV) and Hunan IPTV based on two cores, network videos and IPTV. Recently, as the APP of Mango TV 4.0 iOS and Android Mobile Phone Clients came to the market officially, Mango TV has achieved the One-Cloud-to-Multiple-Screens new media fusion for end users.