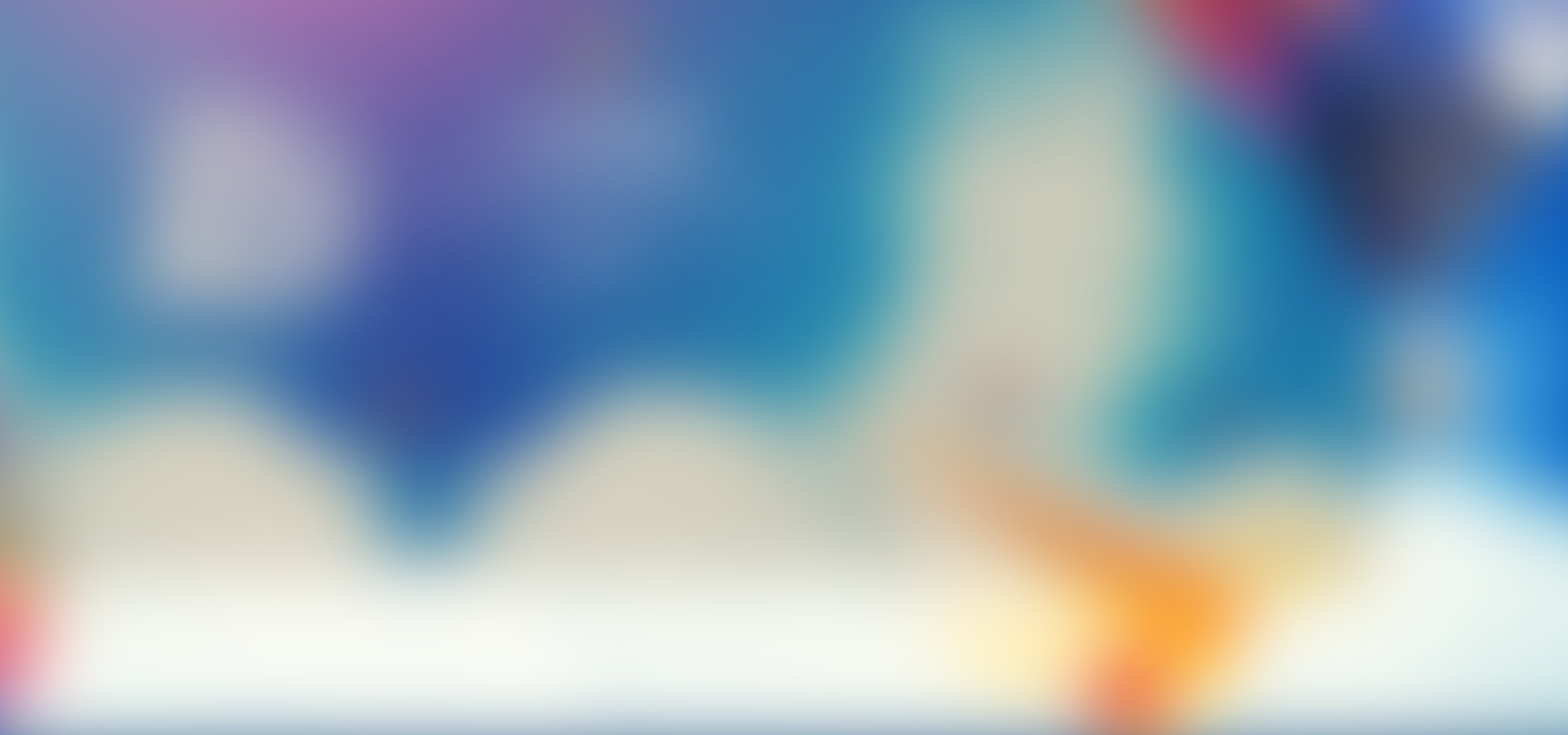 Mango TV Launched First Co-brand Television TCL & Mango.TV + Together With TCL
time:2014-08-30 16:39 editor:Betty
On the afternoon of Aug 30th, the "Entertainment Master, Enjoy All Sorts of Happiness: TCL & Mango TV+" Release Conference for New Products was held in Changsha. At the conference, Mango.TV launched the "TCL & Mango TV+" together with TCL, which was the first co-branded television launched by a domestic Internet TV licenser and TV manufacturer.
The fashionable TCL & Mango.TV+ is equipped with 4K UHD display and the functions of TV karaoke, real-time interaction and so on and its estimated annual production is one million. At that time, more viewers can enjoy the HD video services offered by Mango TV.
Relying on the preponderant content resources of Hunan Broadcasting System, TCL & Mango.TV+ IPTV provides audiences with variety shows produced by Hunan Satellite TV such as Happy Camp, Day Day Up, Where Are We Going, Dad?, I am a Singer, etc., military programs produced by Phoenix Satellite Television and high-quality programs imported from SBS. Users of Mango.TV are able to enjoy superb audio-visual experience with the original HD programs together with the 4K UHD technology.