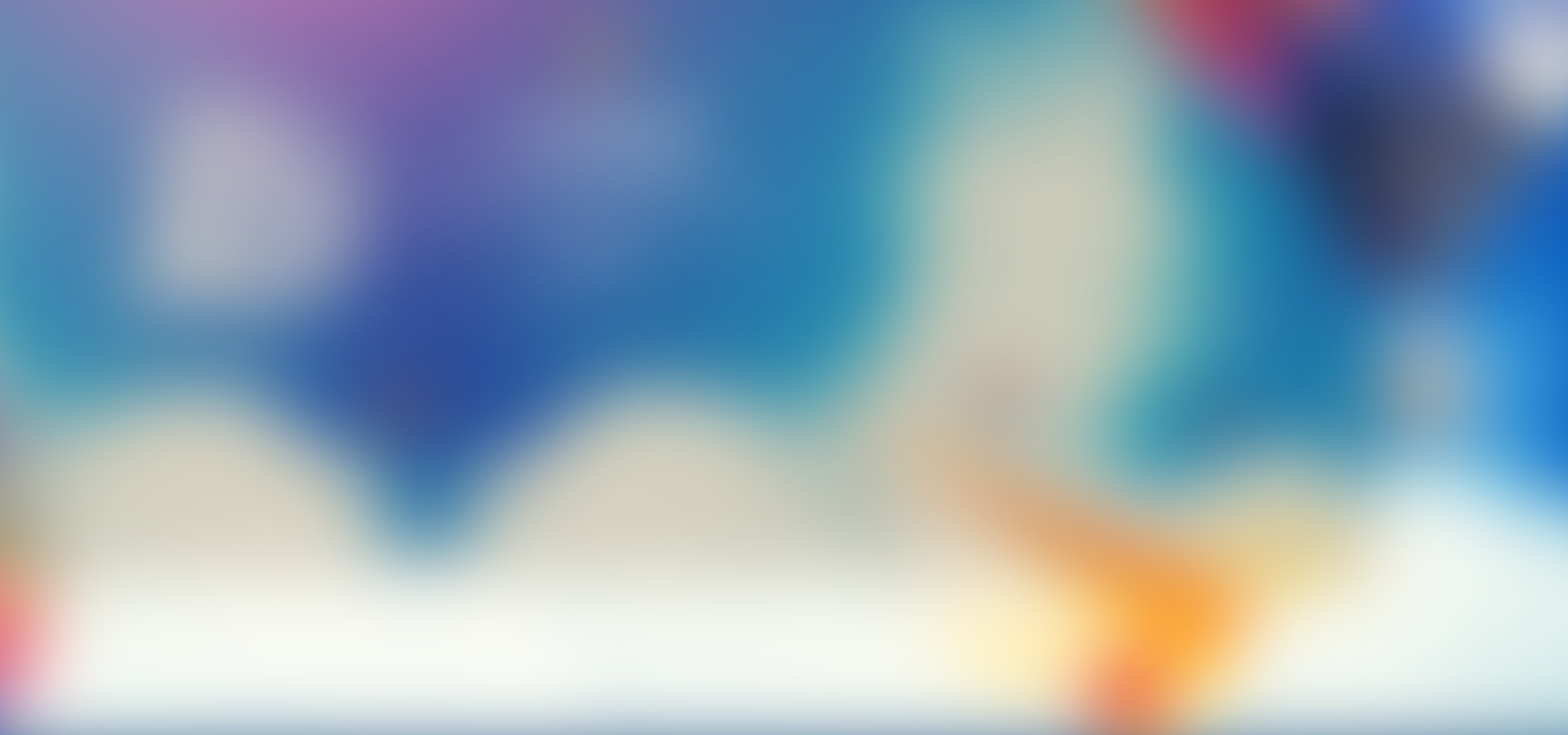 Network Exclusive Broadcast, Make Less Money or Change
time:2014-05-20 15:56 editor:Betty
A few days ago, Hunan Satellite TV announced that it would take back copyrights of self-made programs such as Where Are We Going, Dad?, I Am A Singer, etc. gradually. It raised great controversy when it announced that the copyrights would be no longer for sale to video websites. "Big break with video websites", "make less money to take back the copyrights", "bet on network video"... Different responses came from all walks of life.
Why did Hunan Satellite TV push exclusive broadcast strategy? Is there any influence on video websites? What does network exclusive broadcast mean? The reporter has conducted interviews on all these issues.
To maintain enough competitiveness and provide a basis for transformation of the operation type
It is reported that when Hunan Satellite TV sold exclusive broadcast rights at the end of last year, it was planning to do its own exclusive broadcast, but it did not get big programs such as Where Are We Going, Dad? to test the waters. Until the Divas Hit the Road was launched in April this year, it started exclusive broadcast on the whole network.
"Hunan Satellite TV does not and will not give up the cooperation with other new medias including video websites." Li Hao, Deputy Routine Director of Hunan Satellite TV said, "just for the field of copyright distribution, homemade programs with complete intellectual property will be exclusively broadcasted by 'Mango.TV'."
Li also explained that this was a careful choice based on the great change of the media ecology, the close connection between Hunan Satellite TV and its own business form in the field of video and its congenital advantages. In Li's opinion, it was "change" rather than "Make less money", in order to keep enough competitiveness for Hunan Satellite TV and lay the foundation for the business ecological transformation in the future.
Short-term pain, TV station has to make efforts to make up a missed lesson
For a long time, video websites remained "friendly" mode with TV stations, namely TV stations produce contents, and sell the copyright to video websites. Since last year, the sale prices of popular shows network copyright are higher and higher, for example, Tencent Video spent $200 million on grab of exclusive broadcast right of The Voice of China III.
As to exclusive broadcast strategy, in addition to the observable money loss, more controversially, can TV stations do well in promotion and marketing only relying on their own channels? The video websites marketing can bring a lot of attention before. Now all on itself, it requires TV stations for substantial improvement in technology, content, management, etc.
The whole industrial chain "copyright management" may become main land of competition
As to exclusive broadcast strategy of TV stations, reactions of big video websites appear relatively calm. In fact, it is just the "initiative attack" of video websites, getting into content production areas, making outburst of network homemade dramas, homemade movies, causing the "counter" of TV stations.
The Chief Content Officer of NYSE:YOKU Zhu Xiangyang introduced, its user-generated contents had covered variety, miniseries, net play, micro film, cartoon and many other categories. Some homemade programs had even reversed output to TV. Such as On the Road,Never Expected, etc. had landed in CCTV and Hunan Satellite TV.
Sohu Video also announced in 2014 Brand Promotion Conference, they would focus on building new pattern of homemade contents, and claimed for investment in homemade to be 2 times of that in 2013, homemade content flow output to be 4 times of that in 2013.
"The levels of current video website homemade programs or homemade dramas are more and more close to the TV stations, if it continues, until the TV stations lose content advantages, they will be replaced." Zhang Ruobo said, "But more than 80% of the current video website traffic is from the content of the traditional media manufacturing, so under the conditions that there are still content advantages, TV stations must choose to fight to win or die."
The personage inside course analyzes, whether outburst of homemade video website content, or exclusive broadcast strategy of TV stations, it suggests that both sides spare no effort to make up their own shortages, and network video industry competition is no longer a fight of flow and funds, but content; and TV stations is not satisfied with only content production, but starts into the new stage of industry chain integration.
"In fact, TV stations exclusive broadcast strategy represents an upgrading of operating thinking, which is from content production to expand to 'copyright operation' of the whole industry chain." Director of Research and Development Consulting of Lezheng Media Peng Kan said, the so-called "copyright operation" is to change the content products to be copyright resources, develop and innovate a series of derivatives such as film, animation, games, etc. around an innovative copyright resource, and promote each other, and eventually form a brand system. And TV stations sets foot in the channel from the content, which is only the first step in the whole industry chain "copyright operation".
"With the improvement of the copyright protection system, the battle over copyright resources will become the core of competition in the market." Peng Kan said, companies operating brand right resources in the whole industry across areas may become the market leaders in the future, while small and medium-sized enterprises need to find their right positions in the copyright industry chain, "At that time, the boundaries of TV stations and video websites will no longer clear, fight between contents and channels will evolve into homogeneous competition."