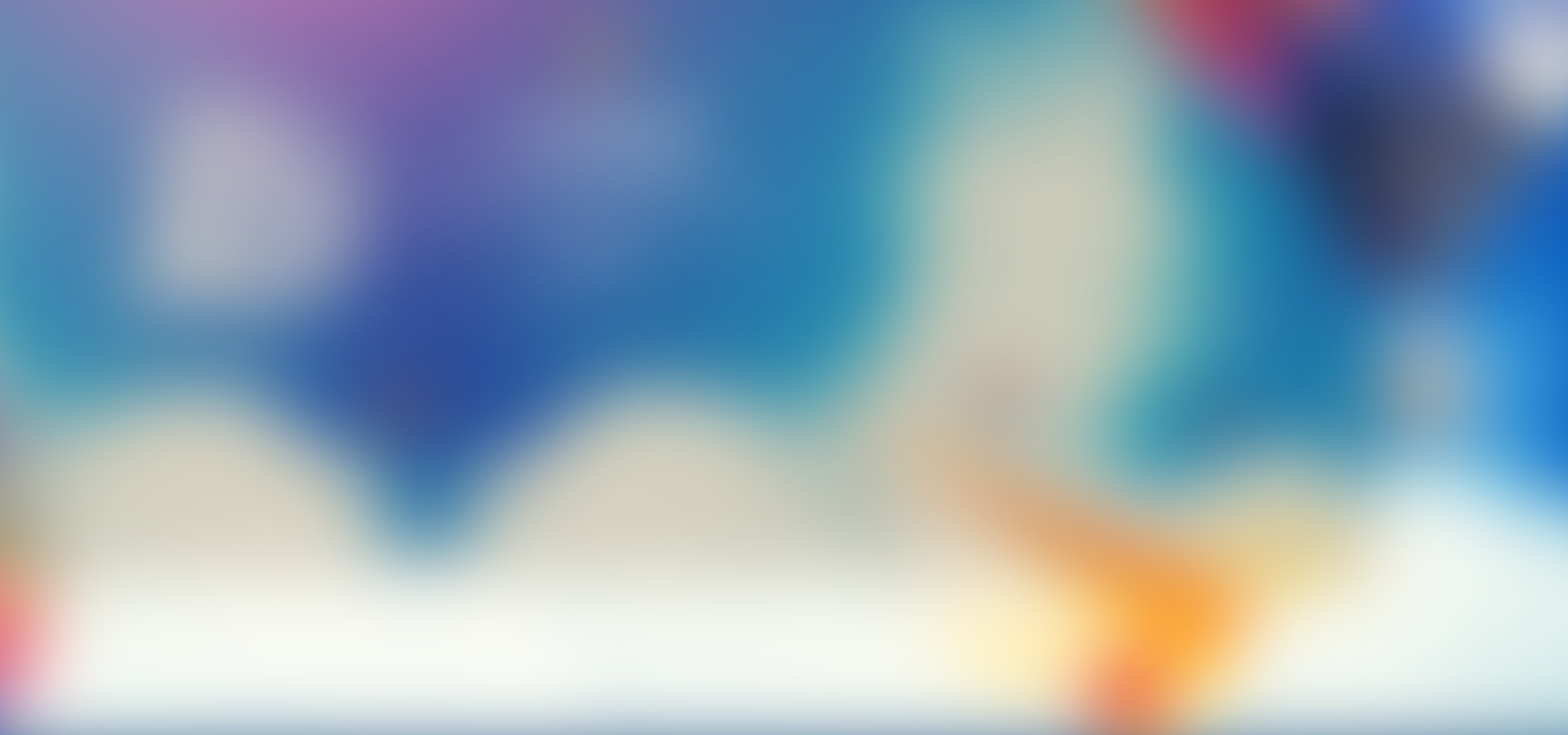 Mango TV Initiated Happy Summer Mode While Famous Stars and High-quality Programs Gathered in Malanpo
time:2014-05-18 16:38 editor:Betty
Originated in the core zone of Malanshan, Mango TV integrated many exclusive content resources, created the summer special feature of "Summer in Malanpo", and opened happy "summer mode" for the first time. The special program was officially launched on Jun 13 and continued to broadcast with the theme of "push exclusive, dig behind the scenes and make classic" in June, July and August to meet viewing preferences of all kinds of people. This is the contents combination launched by Mango TV for the first time after revised in April in order to strengthen its content features through the series planning.
After the hot broadcast Divas Hit the Road, Hunan Satellite TV arranged the popular variety show Where Are We Going, Dad? II, and top fashion reality show The Goddess's New Clothes and other new programs in August. Show Lo, top 10 of 2013 Supper Boy, popular idol group TFBOYS, Liu Haoran, members of Korean idol group 2 PM Nichkhun and Wooyoung and other super popular idols will be on the "God Season" started by Happy Camp in June.
On Jun 20th, Where Are We Going, Dad? which once made a TV rush will launch the second season, Lu Yi and his daughter, Huang Lei and his daughter, Wu Zhenyu and his son, Yang Wei and his son, Gary Cao and his children will set foot on the journey of parent-child interaction.
On Jun 15th, Miss Understand online edition supported by He Jiong, Li Rui and many other famous hosts from Hunan Satellite TV will be invited to Mango TV.
Mango TV will also simulcast Love for Ten Years acted by Deng Chao, Dong Jie and Wang Dazhi and urban version loser counter attack play Shenzhen Co-tenants Story acted by Show Lo, etc. during summer holiday with Hunan Satellite TV. In addition, Mango TV is still introducing a large number of copyright contents of Korean TV dramas. Cool and refreshing Korean wave is about to hit.
On Jul 18th, the youth movie I Am What I Am will be on the air in nationwide cinemas. Mango TV will broadcast the youth documentary which revealed Supper Boy Show in 2013 synchronously on network, and introduced thematic content for the review of Supper Girl and Supper Boy at the same time. "Talent Show for a Decade" Classical Reward will take us back to those days together, to review those classical pieces which accompany us to grow.