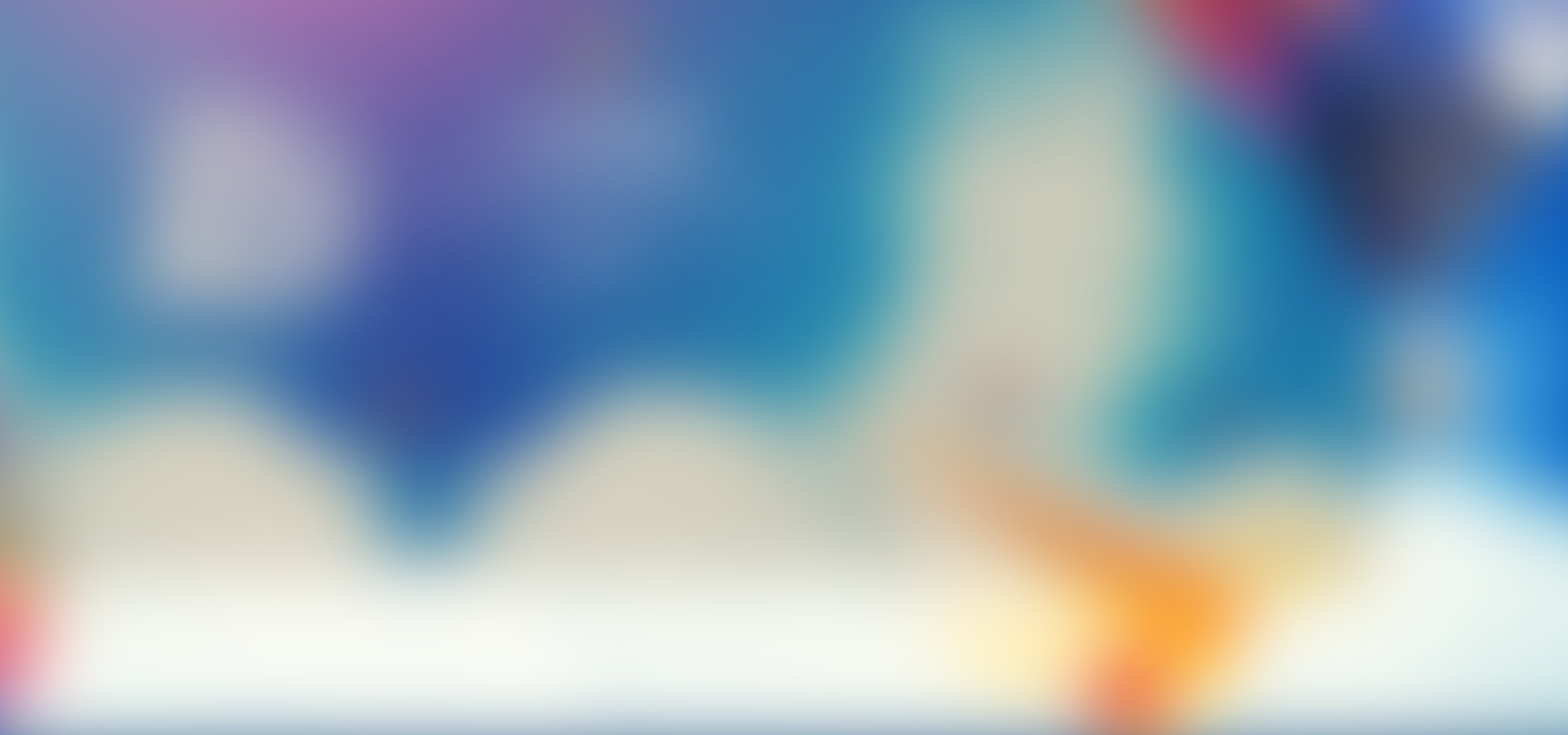 Mango TV Attended China (Shenzhen) International Cultural Industries Fair, Hunan Broadcasting System Media Integration Development Attracted Attentionn
time:2014-05-15 15:47 editor:Betty
On May 15, the 10th China (Shenzhen) International Cultural Industry Fair opened grandly in Shenzhen Convention and Exhibition Center, Hunantv.com attended the fair with Mango.TV. Xu Yousheng , Minister of Propaganda Department and Standing Committee of Provincial Party Committee , has visited and investigated the fair.
On that morning, Director of Hunan Broadcasting System Lv Huanbin demonstrated IPTV products in person for Minister Xu and Vice Minister Jiang Zuxuan at Mango.TV booth. Hunan Broadcasting System gave full play to the core advantages and media integration development became the focus of the exhibition.
In the afternoon when the Fair opened, Li Rui, one of the hosts of Hunan Satellite TV, appeared in "Hunan Pavilion" and hosted the roadshow of "Integration of Science and Technology and Cultural: Mango.TV New Sitting Room Life".
As one of the first IPTV licensers, Mango.TV takes "Mango.TV inside" as brand concept. It not only has the exclusive content resource of Hunan Satellite TV, but also has a comprehensive introduction of the movie, TV, sports, variety shows and other high-quality programs; it can provide millions of hours of the original video, more than 100 television channels, characteristic "Dolby Zone", Austria Wiener Staatsoper Zone, etc. free of charge for users, matching with convenient time shift, back to see, broadcast on demand and other functions, it will bring the original HD audio and video entertainment extreme experience for the users.
During the five-day exhibition activities, Mango Internet TV will continue to display the latest Samsung / TCL / Changhong all-in-one machine, Mango Hi Q / Mango Pie 2 / Inphic / Egreat / Galaxy and other competitive products, and through the splendid stars interactive activities, it will make the live interpretation of the new sitting room life, to echo the grand theme of "Science and Technology and Culture" of Hunan Pavilion during this Cultural Fair.