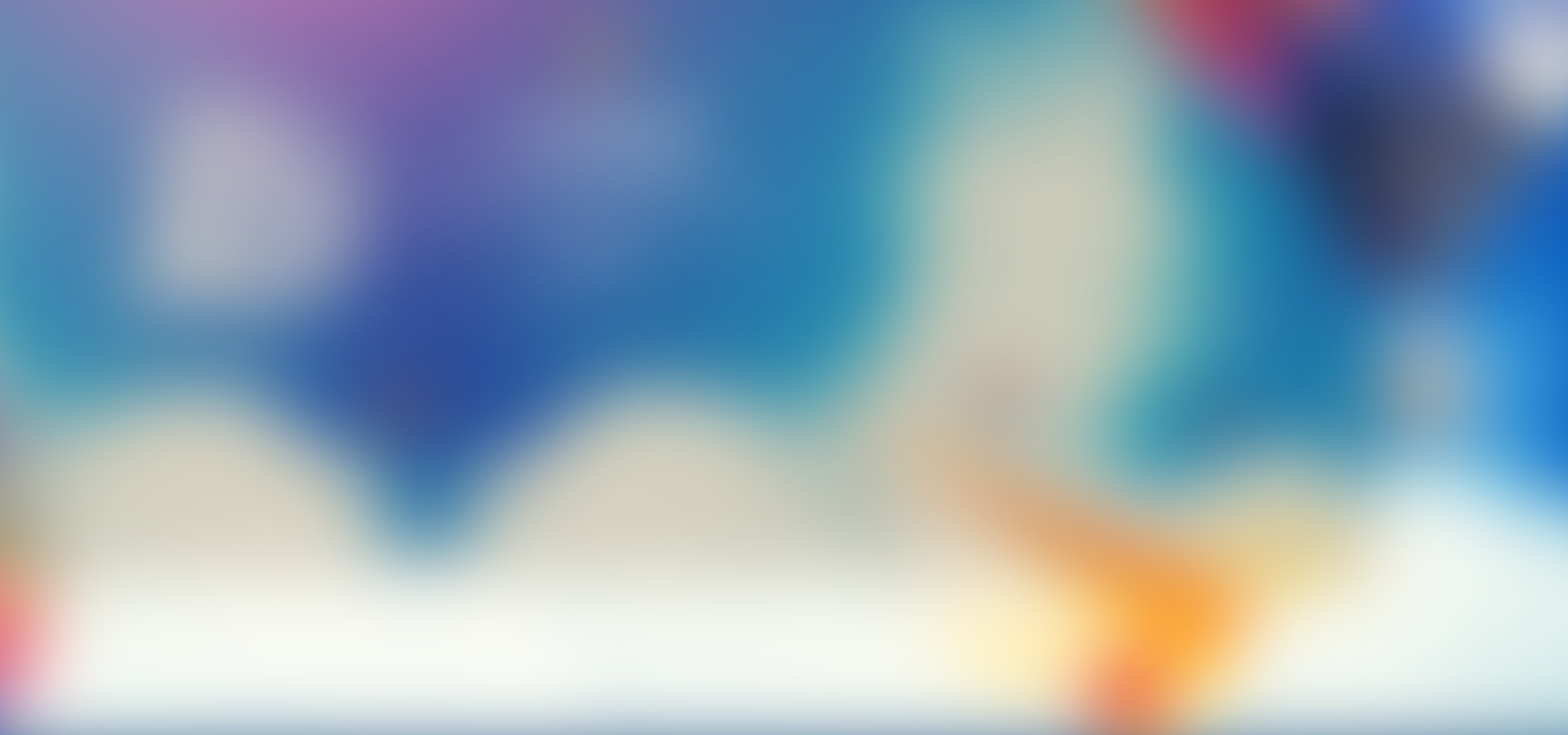 Hunan Satellite TV Beat Back Video Websites by Abandoning 400 Million Yuan to Take Back the Copyright
time:2014-05-12 15:45 editor:Betty
Recently a lot of video websites attended to purchase the exclusive broadcast right of Hunan Satellite TV variety show Divas Hit the Road but got the rejection, Hunan Satellite TV and its subordinate Mango TV whole platform put forward the strategy of "Do not sell, only exclusive broadcast". At present, exclusive broadcast right of several popular variety shows has been transferred to Hunan Satellite TV's subordinate Mango TV for the exclusive broadcast of whole platform. Not only that, as to this year's World Cup, CCTV does not open the right to live to any video site, only through its own web site, and the decision is expected to make copyright revenue of Hunan Satellite TV to reduce 400 million Yuan in the short term. It is reported, Zhejiang Satellite TV, Jiangsu Satellite TV are likely to follow up.
Chen Shaofeng, Vice President of the Beijing University Culture Industry Research Institute says to the reporter of First Financial Daily, due to the impact of new media, satellite televisions have their helplessness to try to take back the exclusive broadcast right to run their own video websites, but there is still hope to beat with video websites. But video websites which have long-term dependence on satellite TV content resources may be affected a lot in the short term. And video websites choose the wait-and-see attitude generally for Hunan Satellite TV's move. Relevant director of IQiyi told the reporter: "Currently, it is mainly Hunan Satellite TV which is doing this, other Satellite TV's attitude remains unclear, and we choose to wait a moment."
According to the Hunan Satellite TV, in addition to the currently determinate Divas Hit the Road, Metamorphosis and a few programs, in the future, it will gradually take back the copyright of programs such as Where Are We Going, Dad?, I Am A Singe", etc. no longer for sale; and it will eventually give all its owned homemade contents to Mango TV for whole platform exclusive broadcast, and the whole platform refers to Mango TV video website, Mango TV mobile TV, Mango IPTV, Hunan IPTV, etc. operated by Hunantv.com, which is a wholly owned subsidiary of Hunan Broadcasting System.
Mentioned the exclusive broadcast strategy, CEO of Hunantv.com Zhang Ruobo expressed his helplessness to the reporter. "In my opinion, the idea of nearly all TV stations is entirely different from mainstream video websites; you do things on PC mobile terminals, and I do them on the terminals of the TV; but it wasn't the case, after the video websites bypassed some of the television audience, they are gradually grabbing the original channels of television, even replacing original channels of TV stations transmitted through the cable network, including the emergence of the current IPTV, which directly bypassed some of the television audience. In this case, TV stations cannot sit still, so TV stations should be determined to do one thing, it is to take the content into his own hands, to do channels by themselves." Zhang Ruobo said.
Where will video websites go?
The mainstream video websites are a little tired recently, in addition to losing Hunan Satellite TV's several popular programs, their homemade dramas also began to be regulated and even got offline, and some overseas programs were offline. To this, said a related person in charge of IQiyi, it was just individual case that part of the American dramas were offline, and it would not affect the American drama strategy of video websites; And as to the practice that Hunan Satellite TV takes back the video copyright gradually, we take a wait-and-see attitude at present.
Chen Shaofeng pointed out to the reporter that the traditional video websites had less contents after all, which relied heavily on television high-quality programs; as to the introduction of American dramas, in other words, video websites had very much dependence on TV programs, they needed massive amounts of contents to fill, so it would bring great impact to the video websites once the TV stations stopped serving contents. But for now, this threat was too big only Hunan Satellite TV did so, and it also depended on the continuity of Hunan Satellite TV's exclusive broadcast strategy; after all, Hunan Satellite TV would lose a lot of copyright benefit not to sell these copyrights to the video websites, and certainly it would be difficult for their own video website to make up this part of the revenue in the short term.