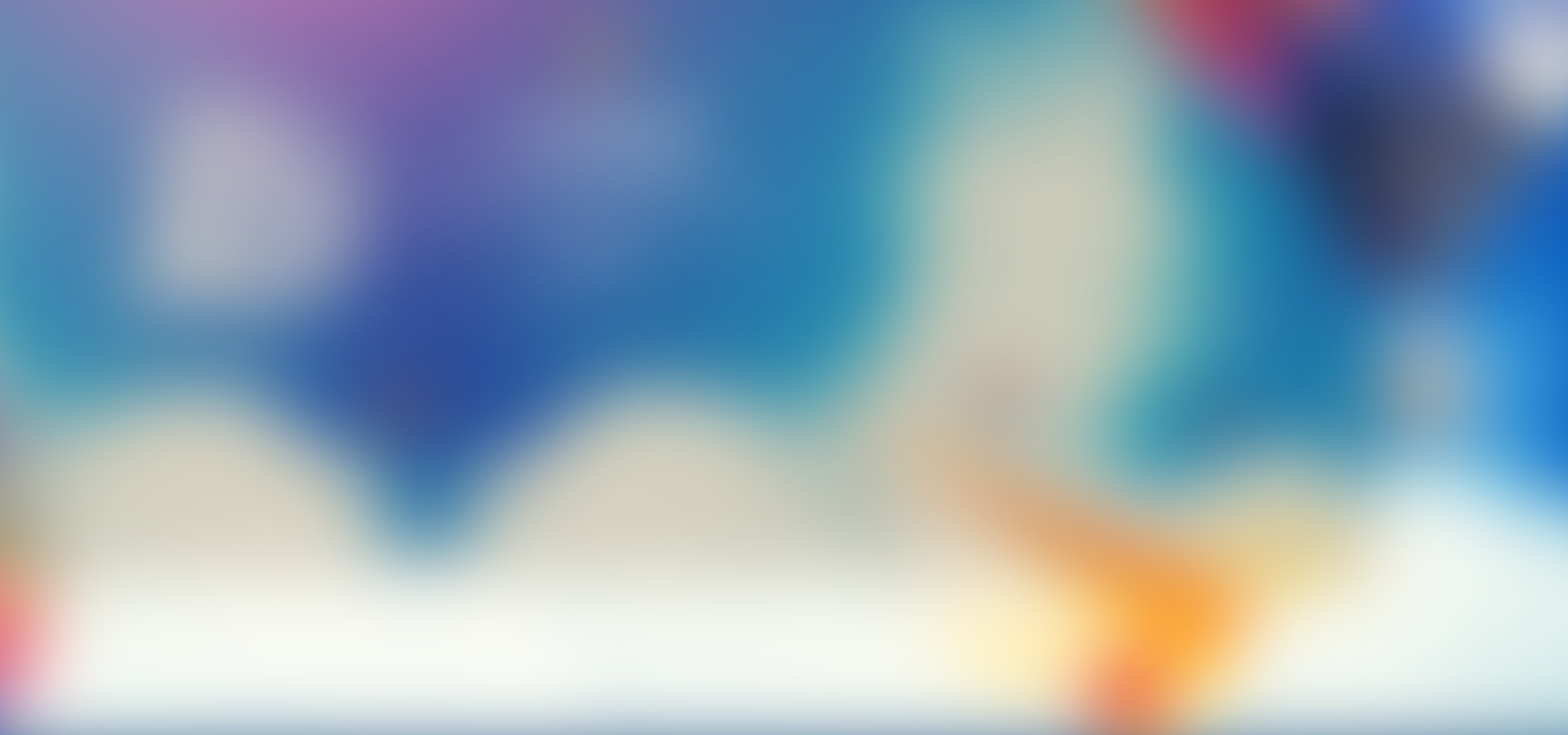 Hunan Satellite TV No Longer Sells Video Copyright of Entertainment Programs Mango.TV with Exclusive Broadcast
time:2014-05-10 15:41 editor:Betty
Recently, Hunan Satellite TV launched "Mango TV exclusive broadcast strategy" together with Mango TV, claiming that several new programs such as Divas Hit the Road, Song of Vengeance, Metamorphosis the Eighth Season and so on no longer carry out foreign sales of Internet copyright, only by exclusive broadcast in its video website Mango TV. Yesterday, the relevant person in charge of Mango TV said in the interview with Beijing Times reporter that Hunan Satellite TV had homemade entertainment programs with full intellectual property rights, which would be exclusively broadcasted on Mango TV in the future, and Hunan Satellite TV production agency would also be exclusive to provide contents for Mango TV. Li Hao, spokesman of Hunan Satellite TV said, programs videos which were already sold to other new media would be executed in accordance with the contract, and the video broadcast rights would be for sale no longer. In addition, It is rumored that Super Boy will not be broadcasted on Hunan Satellite TV this year, under cooperation with Sina instead, to make it a network draft. Li Hao said that the cooperation with Sina would not be affected.
Exclusive Broadcast Strategy: Exclusive Broadcast is not Limited to Content Copy
Mango TV is the video website operated by the wholly owned subsidiary of Hunan Satellite TV - Hunantv.com, and homemade program of Hunan Satellite TV Divas Hit the Road has been exclusively broadcasted on Mango TV for two episodes.
Yesterday, CEO of Hunantv.com Zhang Ruobo said in the interview with Beijing Times reporter that the exclusive broadcast was not only to do the contents of Hunan Satellite TV, copying the contents to the Internet, instead, it would give play to the homemade capacity and existing production capacity initiatively, to broadcast the already done programs on Mango TV, and meanwhile, it would give play to the existing production capacity of TV stations, to make homemade contents for the channel. In addition, Mango TV would purchase dramas with emphasis.
Layout of the Video Website is Conservative Counter-attack
Zhang Ruobo points out that the layout of the video website was actually the "conservative counter-attack" to mainstream video websites, not "initiative attack". Zhang Ruobo says, the original idea of TV stations is that they and video websites would not interfere with each other, but now the video websites have occupied the original TV stations' channels, even will replace the channels original TV stations transmitted through the cable network, so TV station with capacity will need to make up its mind to do something.
Industry Affects: Video Websites Take a Wait-and-See Attitude
Practitioners of video websites say, it is afraid that Mango TV was difficult to shake the industry pattern. The reason for video websites to take a wait-and-see attitude is also that the strength of Mango TV is relatively weak at present, in terms of technology and contents reserves, the TV stations still have a gap with video websites.
Zhejiang Satellite TV Said No Follow-up Temporarily
It is the topic of concern whether other TV stations will follow the practice of Hunan Satellite TV. Director of Zhejiang Satellite TV says that it will not follow up. Deputy Director of Zhejiang Satellite TV Editor Office Xu Jifeng analyzed, "On the one hand, interaction between TV stations and networks is a big trend, but now video websites use the resources of TV stations, which pull the clicks, and the absorption capacity of advertising and bypass of television audience are more and more serious. That's why Hunan Satellite TV made this move."
The Industry Point of View: It is Suspected to be Broken Back because of the Gradually Lost Market
Practitioners of video websites disclose, the maximum amount or traffic sources on video websites was TV plays, traffic of TV plays accounts for about 50%, traffic of all kinds of variety shows is from 20% to 30%. CEO of iResearch Zhang Yi believes that, due to the copyright resources scarcity, the exclusive broadcast strategy of Hunan Satellite TV is able to attract users. But because Mango TV has limited users itself, and the level of the Internet is not high, with obvious disadvantages comparing with first-class video websites; the exclusive broadcast of Divas Hit the Road this time exposed a variety of phenomena such as blocking and standstill, whether this strategy can succeed depends on whether Mango. TV can undertake these users perfectly, and keep the users successfully.